Welcome to
WhoGold
, the blog that remembers those bygone days when good old
Doctor Who
was hidden away in the early hours of the morning on satellite television channel UK Gold. They loved showing
Who
, and they nearly always started their repeat runs with the same story...
By the dawn of the new millennium, the channel's schedulers felt the black and white stories no longer merited repeating - more fool them - and so when the ironically-titled
Survival
concluded their latest run of stories on Sunday 13th August 2000, they went straight to the silver bouffanted man of action and the lovely Liz...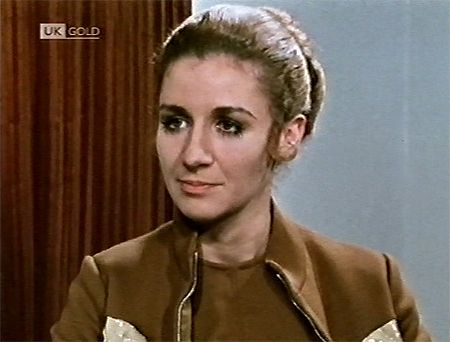 I'd like to dedicate this entry is dedicated to the memory of Caroline John (1940-2012), who very sadly passed away last month. A very fine actress, whose perfectly pitched performances made an everlasting mark on our favourite show, and us. Many thanks to regular contributor
kinggodzillak
for providing the footage you've just watched. See you next time for more
WhoGold
.